Windows Update offers to apply SQL 2012 on SQL 2014.

Applies to: Microsoft SQL Server 2014 CTP1.

If you use Windows Update on Control Panel to check for updates on a computer where SQL Server 2014 CTP1 is installed you may see Windows Update offers you to install SQL Server 2012 SP1 (KB2674319) as shown below: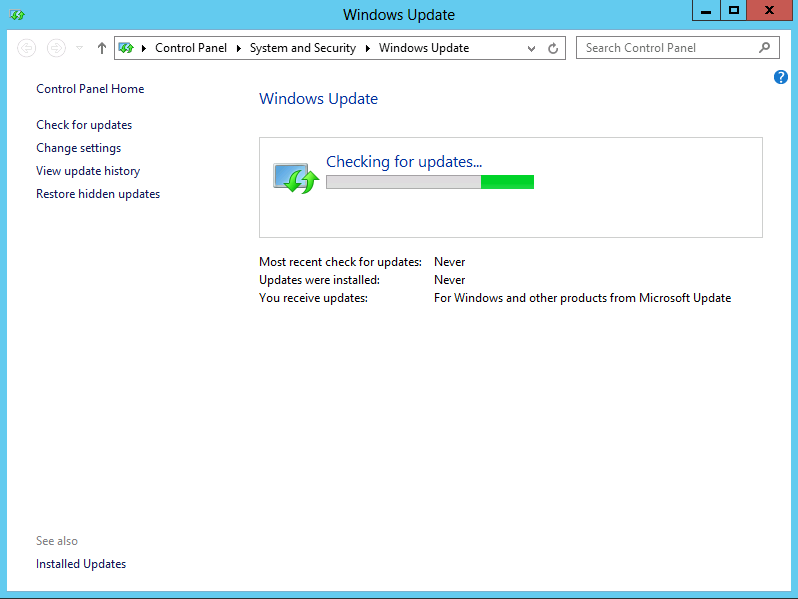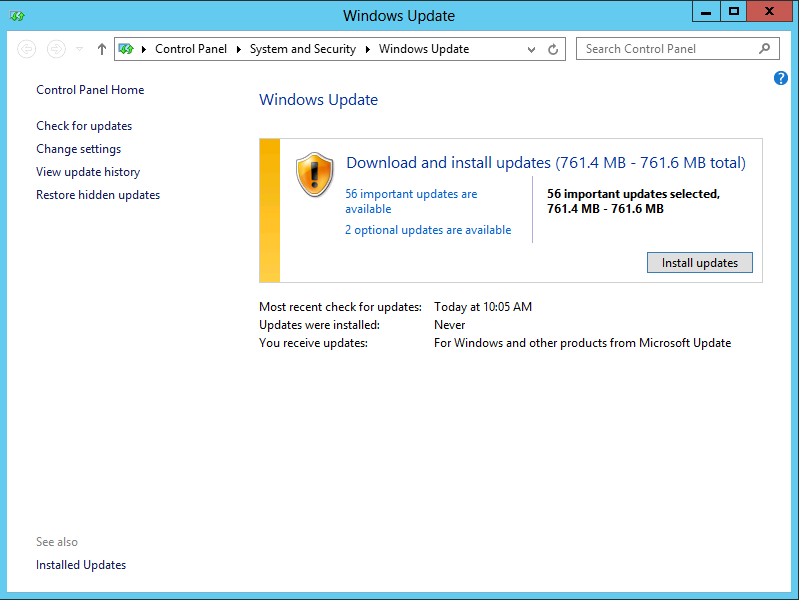 If you check the optional updates available, you may see Windows update offers SQL Server 2012 SP1.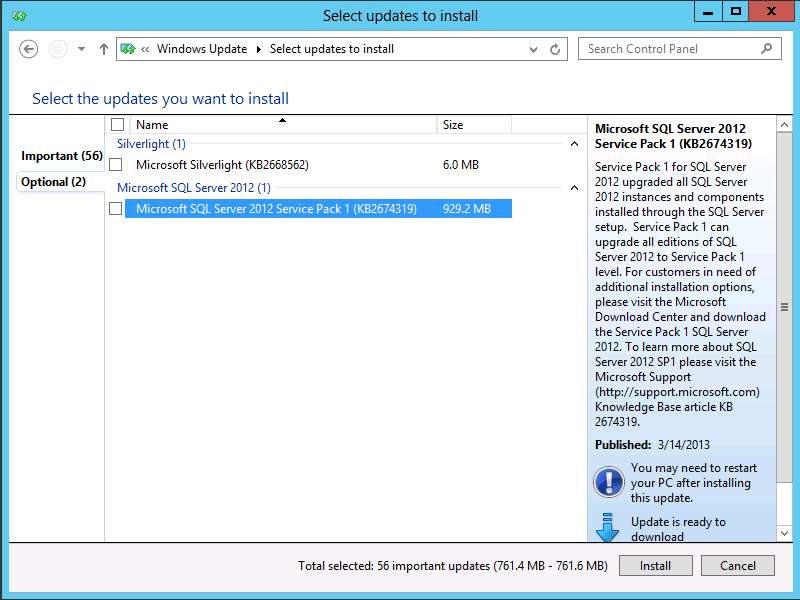 Windows Update does this because SQL Server 2014 CTP1 uses components from SQL Server 2012, but don't apply this update to a SQL Server 2014 CTP1 instance since the instance may become unusable or corrupted.