Migrating a SQL Server database from Windows to Linux.

Applies to: SQL Server 2017, Red Hat Enterprise Linux Server 7.3.

On this article we are showing how to migrate a SQL Server database from a SQL Server 2012 instance installed on Windows Server to a SQL Server 2017 instance installed on Red Hat Enterprise Linux.
We created a backup of the SQL Server 2012 instance and copy the backup file (.bak) to the /var/opt/mssql/data/ folder on the Red Hat Linux computer using sftp.
After that we just performed a restore command using SQLCMD as shown below: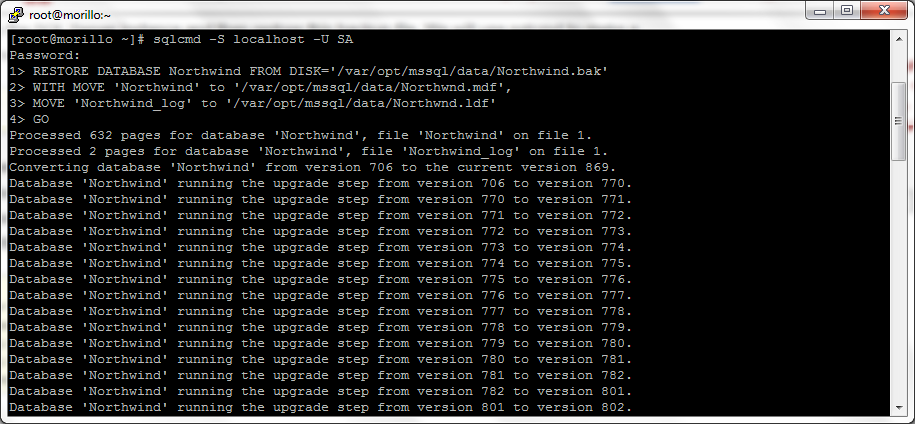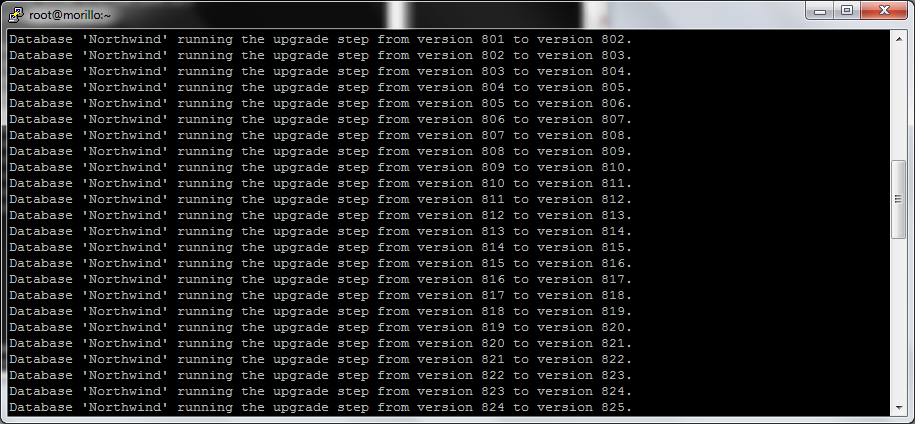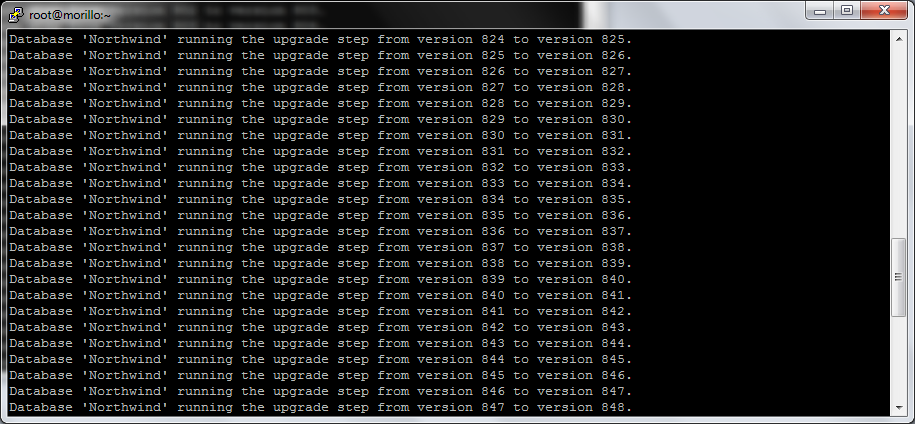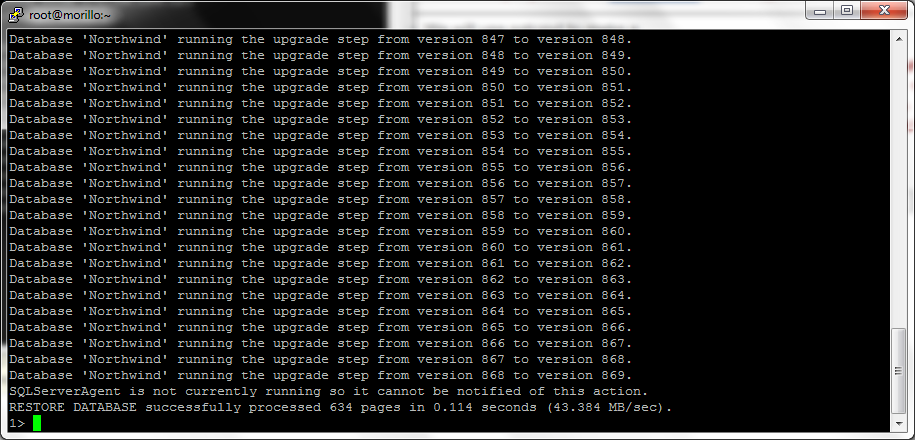 Now, let's run a simple SELECT statement over the newly restored database.