Restart Computer Failed.

Applies to: SQL Server 2008 Developer Edition.
Problem Description.

Trying to install SQL Server 2008 Developer edition setup fails at the Setup Support Rules page on the Rule "Restart Computer". The following error message appear on screen: "Restart computer failed".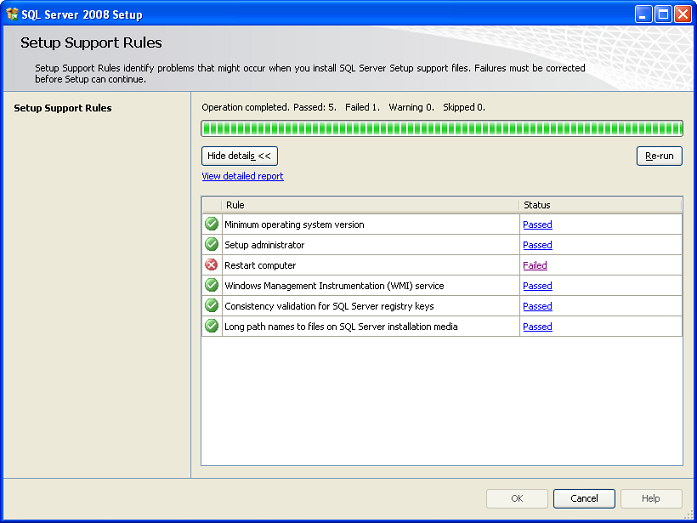 We made a click to the hyperlink on the failed status to view the reason for the failed status:

Rule "Restart Computer" failed.
A computer restart is required. You must restart this computer before installing SQL Server.







The error message asks for a computer restart, but after rebooting the computer many times, setup keeps failing on the same step.

Cause.

In general, a previous program installation created pending file operations on the installation machine.

In our case, we found that successive attempts to complete a group policy installation of a Lexmark printer software was originating the problem.


Solution.

Please follow the steps below:

1) Open the registry.
2) Open HKEY_LOCAL_MACHINE\SYSTEM\CurrentControlSet\Control\Session Manager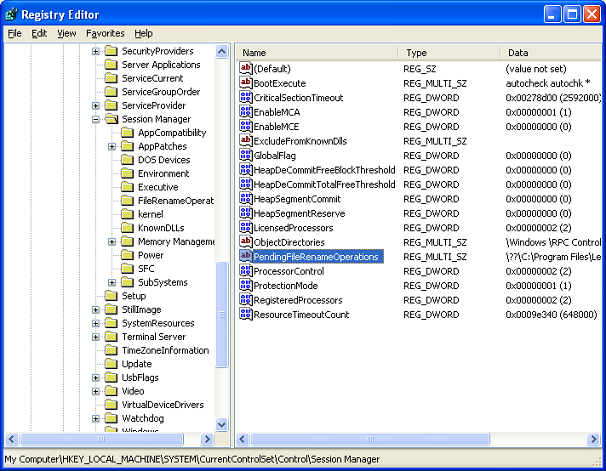 3) Double click "PendingFileRenameOperations"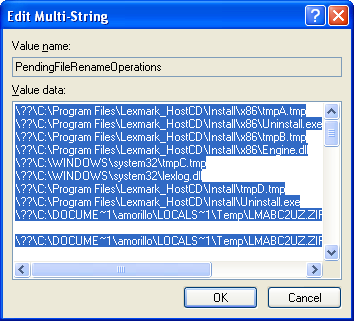 4) Press the key "Delete" on your keyboard.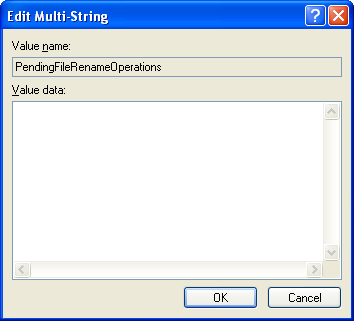 5) Press OK and close the registry.
6) Try now to run SQL Server 2008 setup.


L